2 Day Solo Camping with a German Shepherd and Sleeping under a Tarp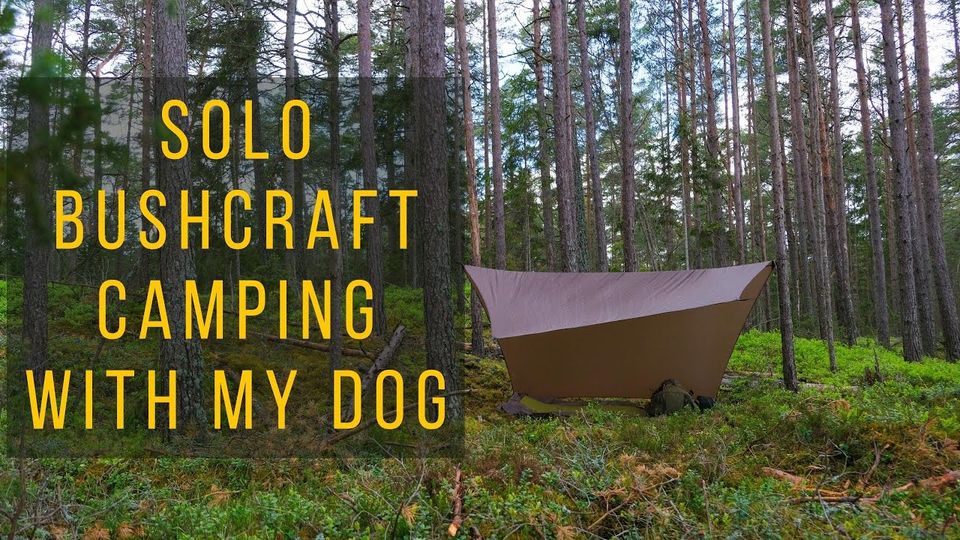 Solo camping in a forest near the sea with my german shepherd Floki. Some food, a lot of good time trying to learn how to film, how to use a camera, and how to be around a camera.
We had some rain, some heavy rain, and some beach patrol (that's why you can see at the end that my fireplace somehow went quiet. In Latvia, we are not allowed to make fires near the beach but as this is in the middle of nowhere I did make a fire and then put it off very thoroughly.